COMMERCIAL CUSTOM CARPETS & BRANDING
Create an air of distinction in a lobby, office or boardroom with custom branding and unique designs.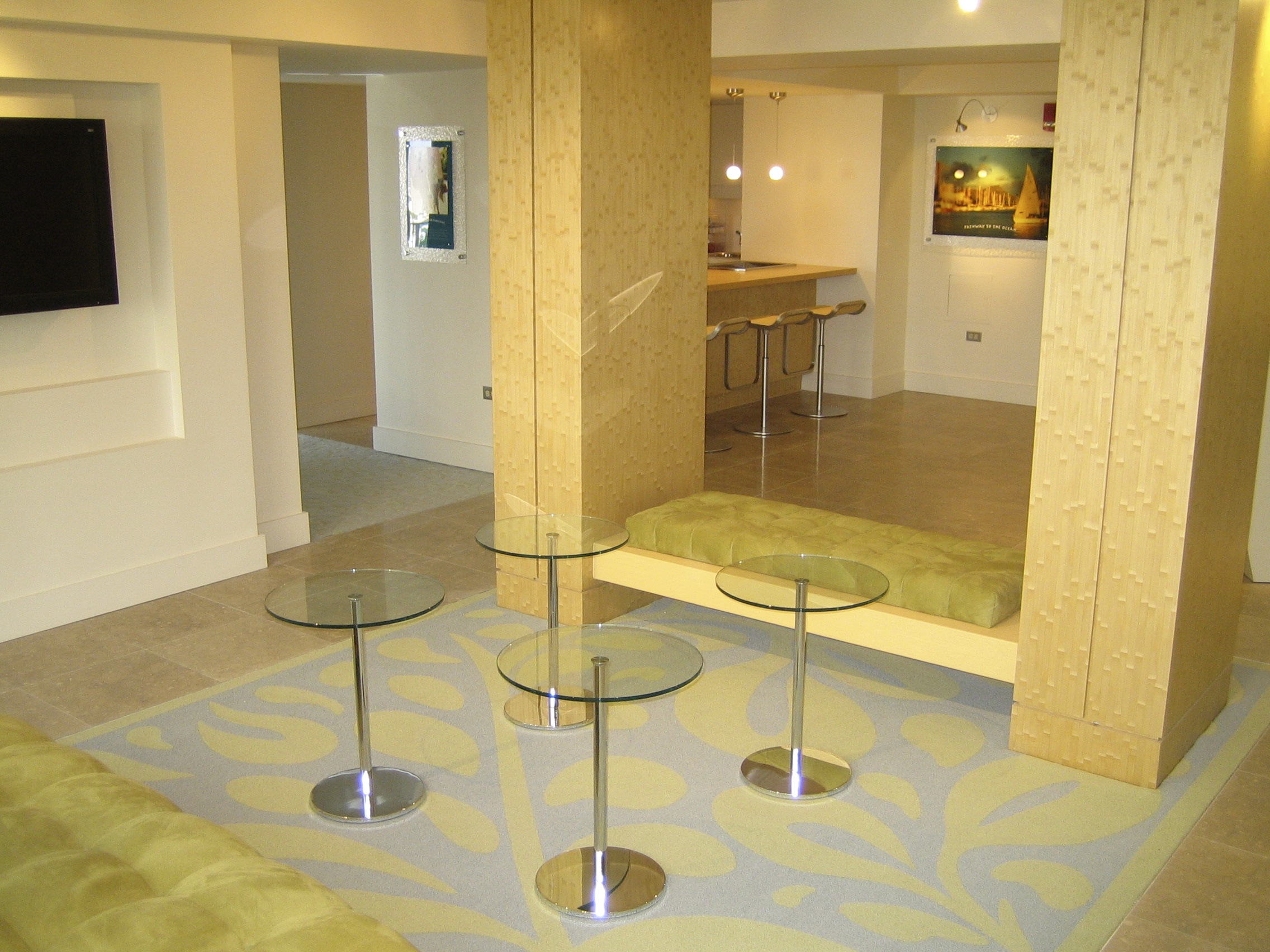 Commercial spaces need not be generic!
McCrann Cyrus custom carpets can be designed to suit any setting, incorporating design with functionality. We offer full design services to help you create a signature unlike any other!.
Our State of the art technology allows us to be a world apart from the standard ordinary dyed area rugs. McCrann Cyrus' CNC technology creates logos with unparalleled detail and clarity. We CNC cut and heat weld your logo right into your custom designed carpet. Our vast pallet of color options ensures the integrity of your logo is captured.